Travel Kneads provides a variety of travel, transportation, and transformation services – meeting the needs of individuals and groups – before, during, or after their journey, adventure, or exploration (whether they desire a day in the park, a night on the town, information or an escort to an event, a weekend away, an on-going all-out expedition, or simply a personalized "vacation sensation" in their home starting in as little as one hour).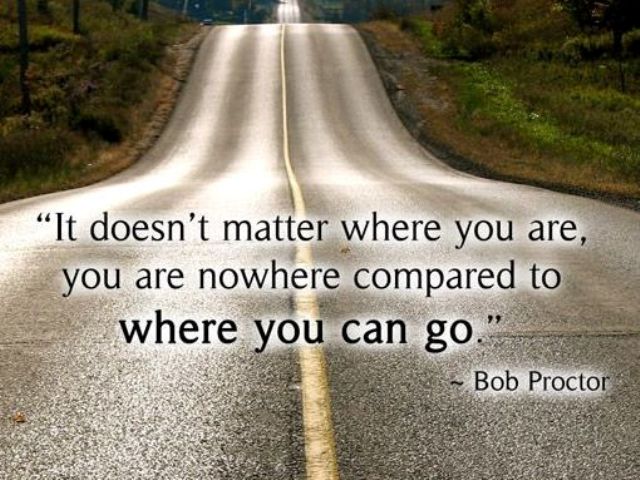 Some popular services include:
Guided Tours
Packing and Trip Planning
Location Information and Reservations
Bodywork and Holistic Health Therapies
Partner Dance Instruction
Casino Party Games
Life is a journey.
Contact Travel Kneads to make yours more enjoyable, educational, and entertaining.